About Buffalo State Athletics Giving Day 2023
About Buffalo State Athletics Giving Day 2023
Your participation and support of Buffalo State Athletics is vital to the success of our Day of Giving, thank you!
There is still time to donate, and play a part in the growing and continued success of our student-athletes.
The 2022-23 school year saw Buffalo State student-athletes reach new heights both athletically and academically. The Bengals earned 42 all-conference selections, 18 all-region awards, five All-America honors, and two individual National Championships. Our student-athletes also excelled in the classroom with the most ever Commissioner's List selections, and 36 Academic All-District winners. And that is just the beginning!
Buffalo State Athletics is committed to providing full and robust experiences for our student-athletes not only in competition but also in the academic, mental and physical health, and professional growth of student-athletes. Your generous support helps to enhance our ability to develop new opportunities for these young adults, creating lasting life skills, relationships, and memories.
Buffalo State is an NCAA Division III institution with 19 varsity teams comprised of over 500 student-athletes. Buffalo State Athletics is a vital component of a vibrant college campus at the heart of the Elmwood Village. Buffalo State is the only urban-affiliated campus in the SUNY system that enrolls the largest and most diverse student body of the SUNY comprehensive colleges. Your support provides a lasting experience to all of our student-athletes including nontraditional (adult), first generation, and underrepresented students - experiences that serve to grow and support our student-athletes while competing as Bengals and on into their post-collegiate lives.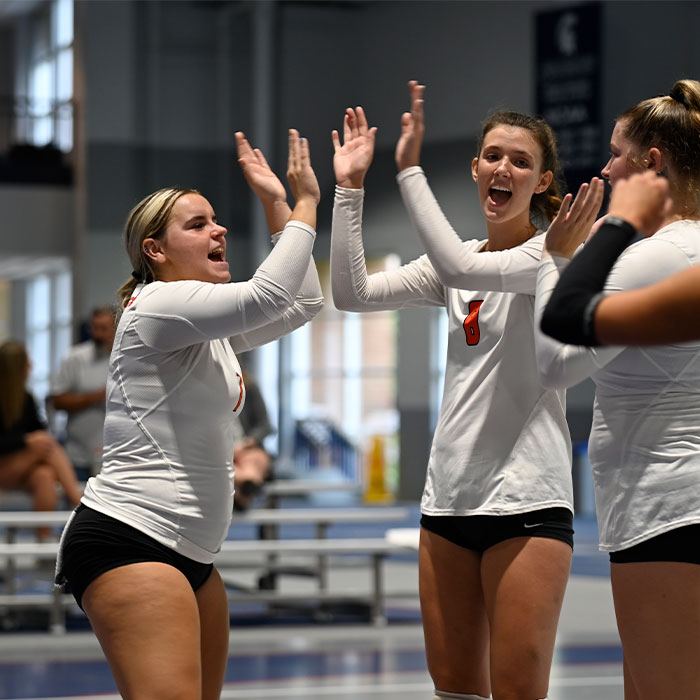 Leaderboards